No Food Waste Meal Plans allow you to make delicious, everyday recipes without worrying about leftover ingredients. Save Money. Save Time. Reduce Food Waste. One Master Grocery List to help you Shop Smarter.
No more using half of an ingredient in a recipe and then not knowing what to do with the rest. No more throwing out fresh herbs that you bought for one recipe. These meal plans combine recipes that compliment each other. If one recipe calls for a partial ingredient, then another recipe will help you use up the rest. Of course, exceptions will be pantry staples like spices, oils, dry goods (rice, pasta, etc.) as these items have a long shelf life.
Here are the Three Easy and Healthy Dinners We'll Be Making:
Click on the recipes below for when you're ready to get cooking! Scroll further for the complete shopping list!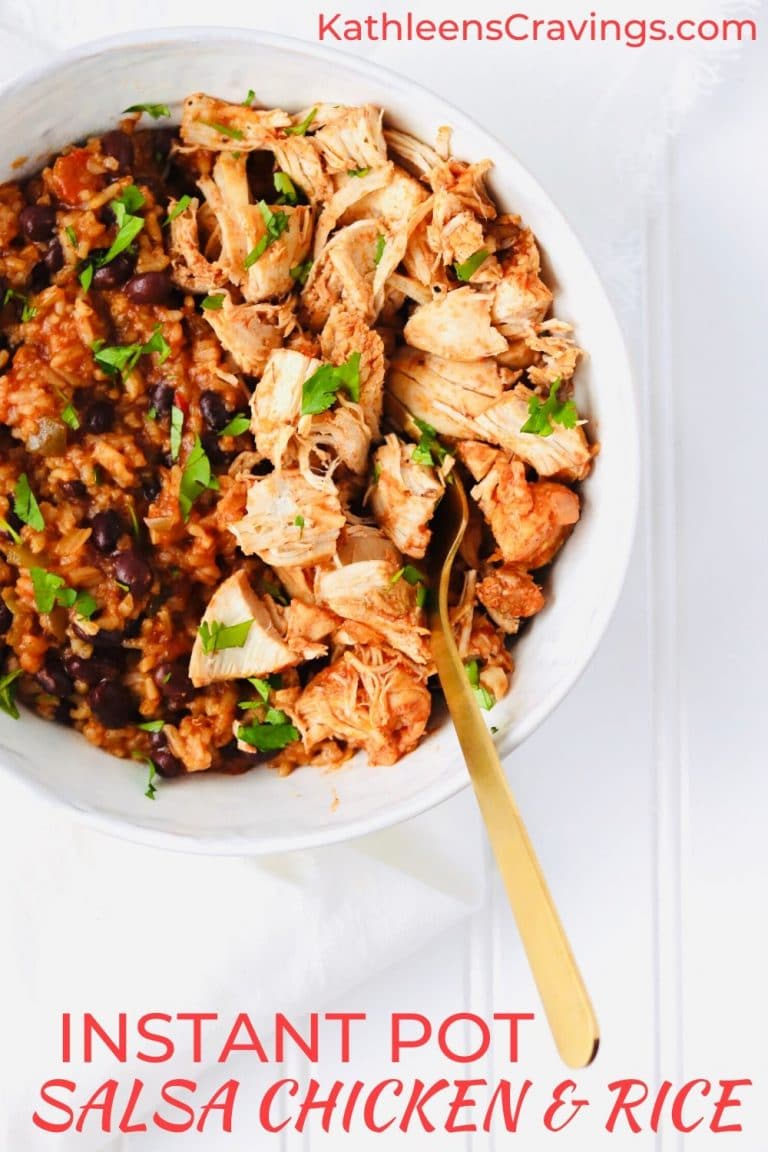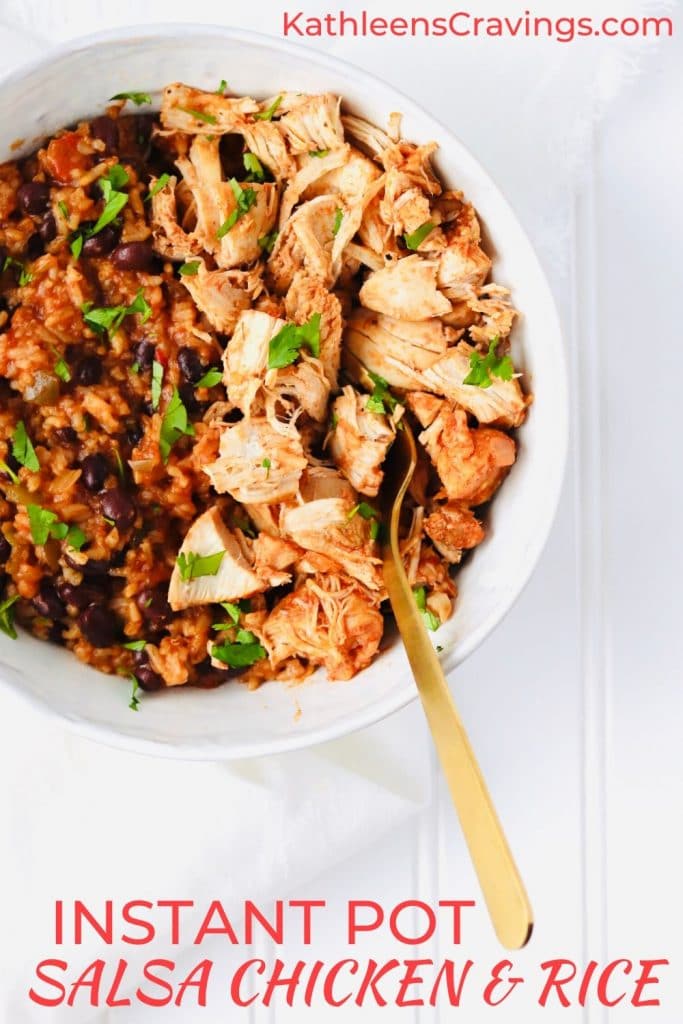 The No Food Waste Master Grocery List:
Produce
Ingredient
Amount Needed
Yellow Onion
1 Small and 1 Medium/Large
Garlic
5 cloves
Cucumbers
2 Medium
Fresh Cilantro
1 Bunch
Lime
1 Lime
Staple Spices & Oils
Ingredient
Amount Needed
Olive Oil
3 Tablespoons
Chili Powder
~3 1/2 Tablespoons
Ground Cumin
~2 1/2 Tablespoons
Turmeric
1 1/2 Teaspoons
Garam Masala
1 1/2 Teaspoons
Paprika
1 1/2 Teaspoons
Ground Cayenne Pepper
~3/4 Teaspoon
Ground Cinnamon
1/4 Teaspoon
Garlic Powder
1/2 Teaspoon
Dried Oregano
1/2 Teaspoon
Salt and Pepper
To Taste
Can and Jar Goods
Ingredient
Amount Needed
Canned Chickpeas or Garbanzo Beans
2 15oz Cans
Canned Fire Roasted Diced Tomatoes
4 14.5oz Cans (can sub regular diced tomatoes)
Canned Kidney Beans
1 15oz Can
Canned Black Beans
2 15oz Cans
Canned Diced Green Chiles
1 4.5oz Can
Canned Tomato Sauce
1 15oz Can
Mild or Medium Salsa
1 14oz jar – about 1.5 cups
Dry Goods
Ingredient
Amount Needed
Quinoa
2 Cups
White Rice
1 Cup
Dairy
Ingredient
Amount Needed
Plain Greek Yogurt
1 Cup (two of the single serve containers)
Meat/Seafood
Ingredient
Amount Needed
Boneless, Skinless Chicken Breasts
2 Large Breasts – about 1.5 pounds